Not only have we crafted the world's fastest package tracking system, we also offer these other fine web-based software solutions hosted on Ubiquia's fast and secure cloud.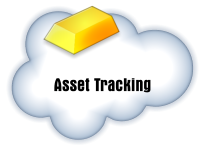 SQBX Asset Tracking is quite simply the fastest and easiest solution for cataloging your assets. Organize your assets in groups and record asset details such as serial number, supplier, cost, and warranty information. Set up depreciation parameters so that you can track the value of your assets over time. Schedule inspections and perform scheduled maintenance. Easily print asset tags for your assets. A barcode scanner can be used to quickly sign assets in and out. There's also an optional signature pad to capture a signature of the person checking the asset out.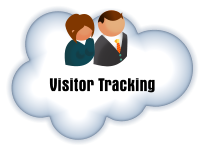 SQBX Visitor Tracking is a fast and easy solution for visitor registration. SQBX Visitor Tracking offers a range of optional accessories that make visitor registration a breeze. Use our driver's license or business card scanner to instantly populate your visitor's information or snap a picture of your visitor with an integrated web camera. There's also an optional fingerprint scanner should your tracking needs require an extra level of security. Use powerful tools to quickly see who's on site, create advanced visitor alerts, or even deny certain visitors.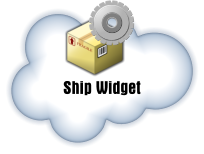 ShipWidget Cloud Based Shipping is an web-based toolset that provides multi-carrier shipping capabilities to a wide variety of platforms including web browsers, kiosks, and cell phones.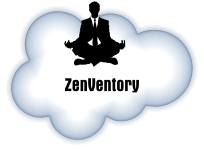 Eliminate expensive inventory management suites that charge by the module and require expensive support staff, costly equipment to deploy. and extensive installation and training. ZenVentory is a fully featured inventory management solution capable of managing inventory through the total product life cycle from purchase order management to order fulfillment. Add the capability to integrate with the most common accounting systems and you've got a lot of functionality for an affordable price.