Software As A Service
SQBX is at the leading edge of how today's business applications are delivered. Being completely web-based means no software installation is required on your computers or servers. No expensive investment in database or application servers is required. In fact you don't even have to worry about archiving or backing up your data. Real-time support is available with just a click of your mouse. And your software is always updated with the latest features since we're relentlessly working to keep SQBX the best package tracking system available.
Some of the world's most admired companies trust our systems for managing important inbound packages and mail. Our customers are raving over the simplicity and speed of SQBX.
Scan >> Receive >> Deliver >> Capture Signature
Scan the carrier tracking number on incoming packages, select the recipient, and enter any other data required by your organization. This data is instantly available to anyone in your organization. SQBX can even send an email or a cell phone text message to the recipient when the package is received. when you're ready to deliver the package you can capture the recipient's signature using a mobile computer or desktop signature pad.
Advanced Technology And Superior Performance
Our system uses the newest available technologies. We've engineered SQBX from the ground up to provide global secure visibility of your organization's packages from receipt to delivery. We support the widest range of operating systems and the largest cross-section of mobile computers. Our mobile computers support wired, wireless, and mobile broadband connections providing visibility virtually anywhere cell phones can reach.
World Wide Secure Visibility
Completely web based
Global secure visibility
Administrator, operator, and view only users
Unlimited users
Extensive Features
New features added at no extra charge
Unlimited transactions
Auto-recognition of carrier tracking numbers
Record images of packages to document damages
Send an e-mail to the recipient on receipt
Send a text message to the recipient's cell phone on receipt
Super fast package research
Capture and store signatures for proof of delivery
Includes senders database
Includes storage locations database
Lock fields to reduce typing
Quick receive for large shipments
Recipient can sign for one or many packages
Optional powerful route management
Delivery Management That's Customizable
Your company logo and customized banner displays
Easily customize the receiving screen in seconds
Tag fields with your descriptions
Create your own watermark to display behind each signature
Create your own custom list with MyList
Customization requests always entertained
Fast Installation And Real-time Support
No software to install
SQBX can be ready to use in under one hour
Little or no IT involvement required
Support requests handled quickly
Remote control support available on the website as well as the mobile computer
Accessorize Your SQBX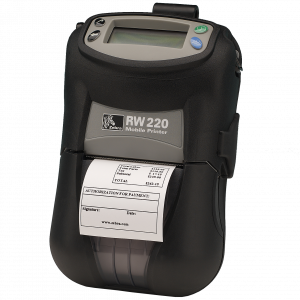 Zebra Mobile Label Printers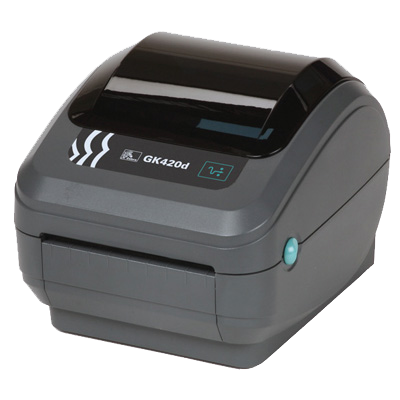 Zebra Label Printers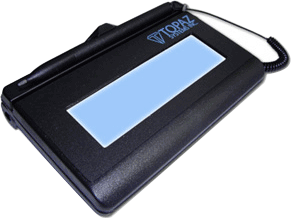 Topaz Signature Pads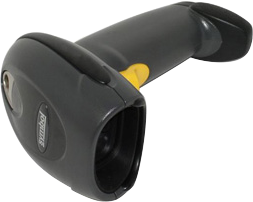 Symbol Bluetooth Barcode Scanners